Small Teaser: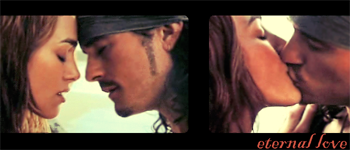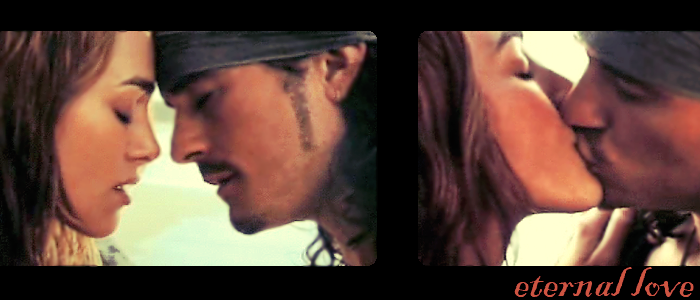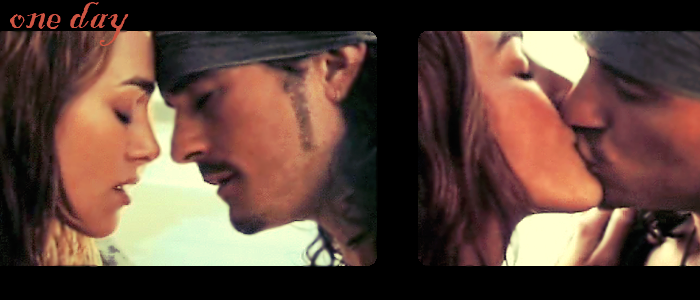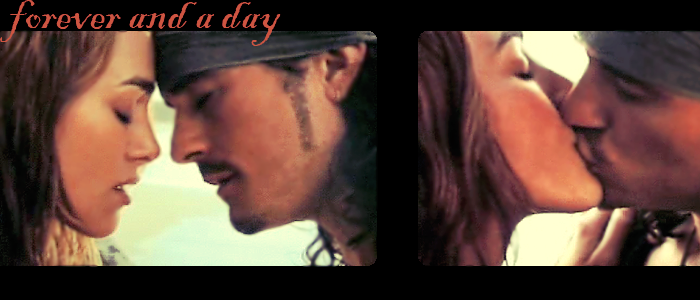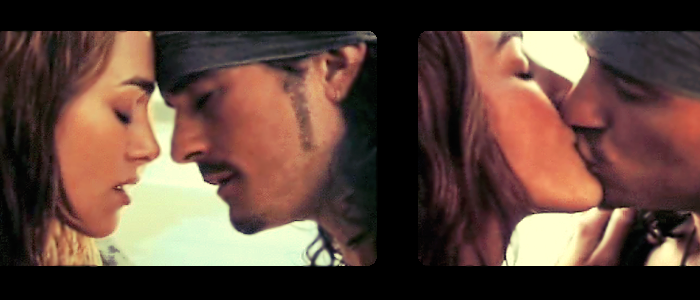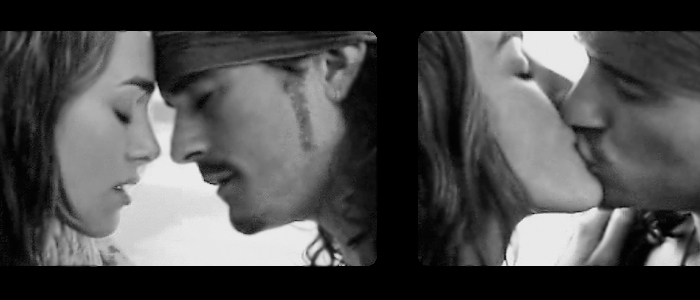 I was at a complete loss as to what text to put on these, so feel free to add your own text to the textless version but please don't edit in any other way without asking.
Rules/The Usual
1. Please use, that's why I make them!
2. Comments are my crack. Please contribute to the legal high.
3. Please credit in user info.
As an added extra, here's the song from this scene from the soundtrack:
One Day