My first foray into fashion/stock icons. These were made for a friend many months ago, but I'm sure she's used all of them she might want by now, so I'm sharing them with you.

Preview: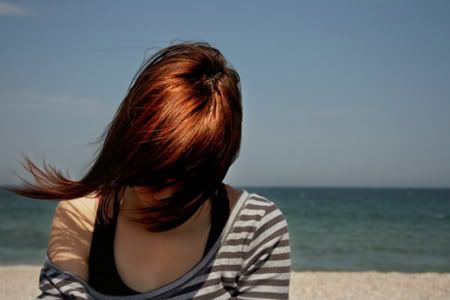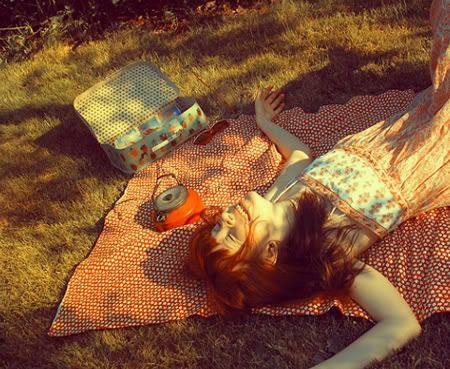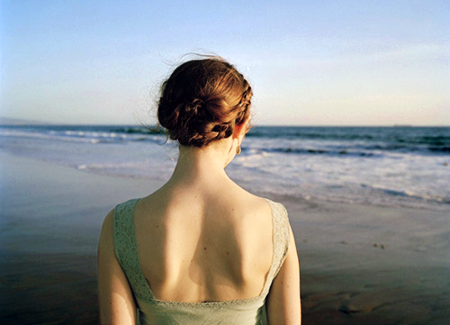 Rules/The Usual
1. Comments are love, fuel, and the damn highlight of my day. Please take time to comment whether your snagging or not (but especially if you're saving any).
2. Please use, that's why I make them!
3. Please credit in keywords.
4. Blanks are not bases. If you'd like different text or something, please ask me and I'll probably be able to do it for you.
5. You may add text to banners for personal use only, as long as you credit.